The Power Sector Needs a Comprehensive Cybersecurity Model, Says Nepra Chief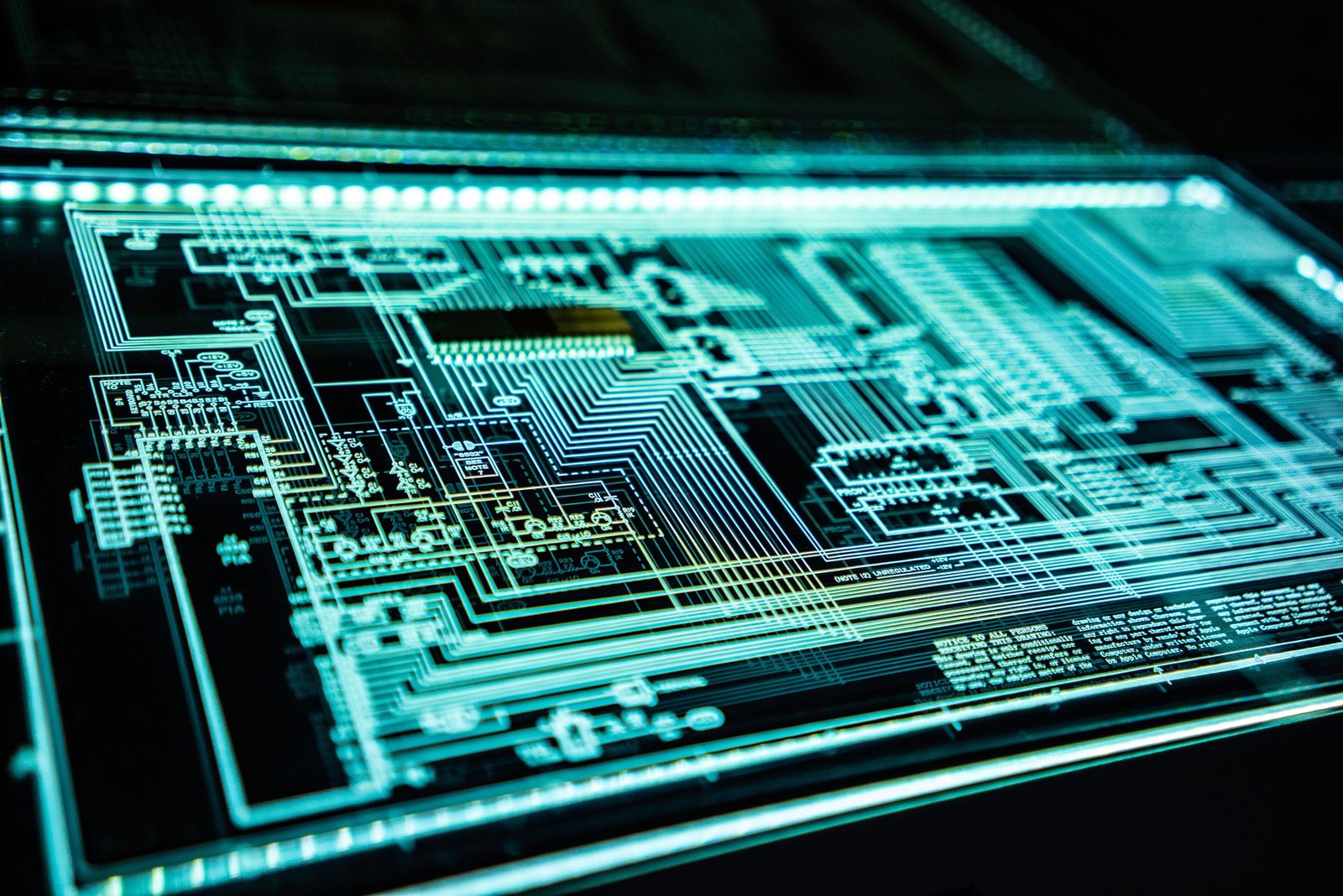 Description:
A thorough cybersecurity governance architecture is required, according to Tauseef H. Farooqi, Chairman of NEPRA, to address the threat of cyberattack. He added that such a strategy would support security and the resilience-by-design culture.
To examine the cybersecurity-related difficulties encountered by Pakistani power sector firms, the National Electric Power Regulatory Authority (NEPRA) held a webinar on "Cybersecurity Challenges in Critical Infrastructure (Power Sector)".
Due to the dispersed locations of power plants and facilities, NEPRA Chairman Tauseef H. Farooqi said that the power sector presents more cybersecurity challenges than other industries.
Dr. Basit Shafiq and Mr. Mubarik Mustafa, two cybersecurity experts, gave the participants information on the sources that produce security risks and vulnerabilities. They also shed light on cybersecurity technologies and management and monitoring systems utilised in power networks.