The world's costliest iPhone 14 retail price is in Turkey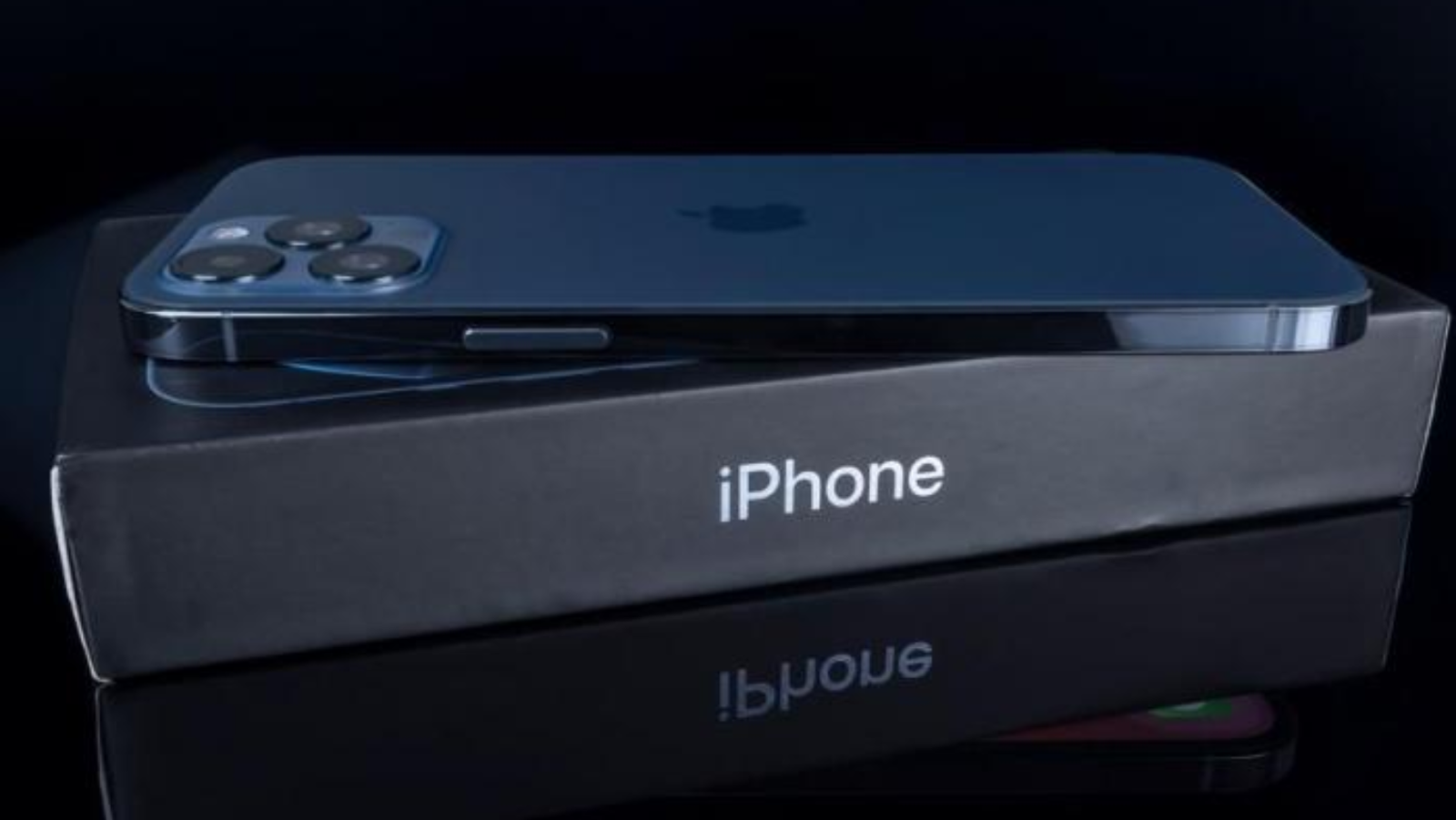 Description:
Turkey now has the highest selling price for the recently released iPhone 14 over Brazil.
The Nukeni list is based on iPhone costs, which vary according on local taxes and currencies, that were acquired from each nation on the Apple website. Based on the gathered information, a new rating finds Turkey at the top of the list for the priciest iPhone 14.
In Turkey, a 128GB iPhone 14 costs $2,193.15; in Brazil, it costs $1,823.19 iPhones may be purchased for $999 and $1,039.46, respectively, in the US and Japan, excluding local taxes. Other nations where Apple products are costly include Poland, Hungary, and India.
With an inflation rate of more than 80%, Turkey has been experiencing a catastrophic economic crisis. Apple stopped selling its devices there in 2021 when the local currency dropped against the dollar by more than 15% in a short period of time. Apple raised the costs of its goods, app store charges, and subscriptions by 25% in that nation once the suspension was removed.
According to 9t05Mac, Apple has also raised the prices of its products in Europe as the currency declines against the dollar, particularly as a result of the conflict in Ukraine.