Virtual University of Pakistan Fails Over 90% of Students in Spring 2022 semester.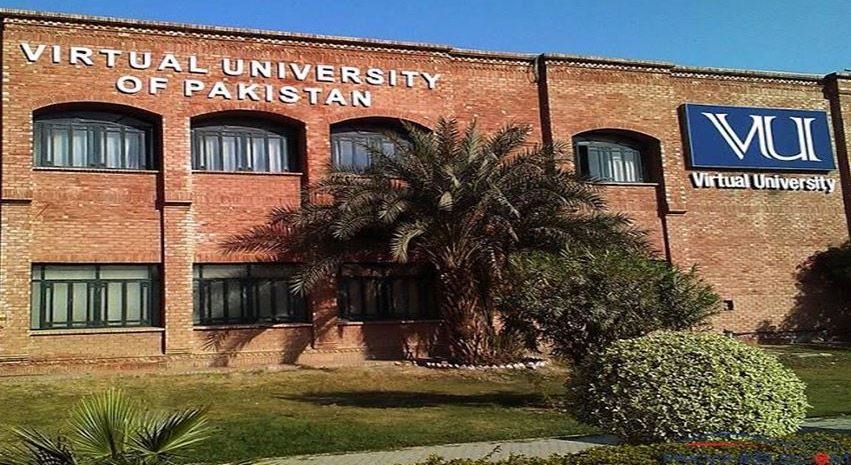 Description:
Students began sharing their grievances on Twitter with the hashtag #vuresultnamanzoor, making it one of the top trending hashtags with over 88,000 retweets on the microblogging platform.
Another student, protested about VU's secrecy regarding the new examination checking policy, claiming that students were not notified about it in advance.
A social and student activist, Kashif Baloch, shared VU's grading plan on Twitter and questioned the university about the criteria that it used to determine the results for the spring 2022 semester.
VU's BS in Computer Science (CS) student, Muhammad Faizan, stated that the institution did not grade their assignments and quizzes on the pretext of the severe floods across the country, while their midterm marks were not counted either.
Moreover, he argued that the university failed many flood victim students instead of passing or giving them additional marks during the challenging times.
It is worth mentioning here that the Federal Board of Revenue (FBR) imposed a withholding tax (WHT) of Rs. 150.2 million on the university after conducting an audit of the VU's WHT for 2018.
Source: Twitter and other news related plattform.
Worst result ever....

VIRTUAL UNIVERSITY OF PAKISTAN IS PLAYING WITH STUDENTS FUTURE.#vuresultnamanzoor @MBalighurRehman @MBalighurRehman pic.twitter.com/1oe7uqIoAY

— Asad Ali (@CyberteamSkp) October 29, 2022